Immigration Lawyer NYC
– Green Cards  –  Citizenship  – Amnesty Waivers  –
Immigration Lawyer for NYC, Brooklyn, Queens and Bronx
Gerald R. Wood, Esq.
5 Penn Plaza   NYC,  NY 10001
Call 800-251-6649
Immigration Lawyer NYC - Family and Business Immigration & Naturalization
Marriage Green Card
Your Green Card by Marriage to a U.S. Citizen will allow you to work, travel out of the U.S. and get your drivers License.
Investor Green Card
Invest $500,000 here in the U.S. and you can get Green Cards for you and your family.
Business Green Card
You can also get a Green Card by being sponsored by a business or company here in the U.S.
Citizenship
Your Naturalization / Citizenship will be one of your happiest days.  Imagine how you will feel getting your U.S. Citizenship.
---
Your Immigration Case
Are you frustrated with having to deal with your immigration issues alone?
Worried about all the Petitions, Affidavits and Forms you will have to file — on your own?
If so, then I know exactly how you feel. Many people who attempt to do their immigration case on their own get it wrong.  That can cause you to lose your filing fees and then delay you in getting a Green Card.
There's nothing more disappointing than spending your time trying to figure out everything needed for your Green Card, paying a filing fee, then getting denied because something was not done right. It can get expensive very quickly.
You end up feeling confused and overwhelmed by trying to understand all the forms and documentation you are required to give and you just don't understand it all.
Unfortunately there just hasn't been a quick and easy alternative to having to pay a NYC Immigration Lawyer for an expensive consultation about your case.
The problem with paying for an immigration consultation is that it may be hard for you to know which immigration lawyer really cares about you and your case BEFORE you have to pay $250 and up for a consultation.
So I am pleased to offer you a free consultation.  This will allow you to decide if I am the best immigration lawyer for you. In this way, you have nothing to lose.
My name is Gerald R. Wood.  As an Immigration Lawyer, I have been able to help people such as yourself with their immigration matters.
And what I've seen over and over is that the easiest and most reliable way to get what you want with your immigration case is to contact an immigration lawyer to see what relief there is for you and your family.
You may be very surprised.  It can literally be the difference between an average result and a "life changing" result.
And what makes this immigration lawyer different from others?
It makes a difference when an immigration lawyer really cares about you and your case.  Someone who cares that you get what YOU want, and deserve.
What this means is that the process of getting your Green Card and citizenship becomes less stressful because you have someone you can trust working with you.
Let me explain you exactly how it works.
You call me for a free consultation regarding your case.
Next I will explain to you the process and how much it will cost to get things done, including filing fees.
Then you can think about whether you would like to retain me for your case. But there is no obligation or charge for your consultation for your call.
Cost
You're probably wondering how much an immigration lawyer will cost you.  Well, I don't know your case, but I can tell you that my fees are very reasonable.
So if you're looking for peace of mind for you and your family, just give me a call and we can discuss your situation.
You won't have to worry about whether your case will be presented in the best possible way.
The good news is that you can trust your immigration attorney to take care of all your immigration needs by simply calling me for a free consultation.
Imagine how you will feel when you get your Green Card, work authorization and eventually your — citizenship.  The future is yours.
That's what I want for you, and I know it's what you want for yourself, so give me a call.
---
Out of State?
An Immigration Lawyer in the NYC area can help you — even if you live in another State.
Immigration is Federal law, which means it is the same law for all the States here in the U.S.  This allows you to choose the immigration lawyer who you feel is the best fit for you and your situation.
Most of the work is done in my office, over the telephone and via the Internet and email. Then your packet is sent directly by me to USCIS.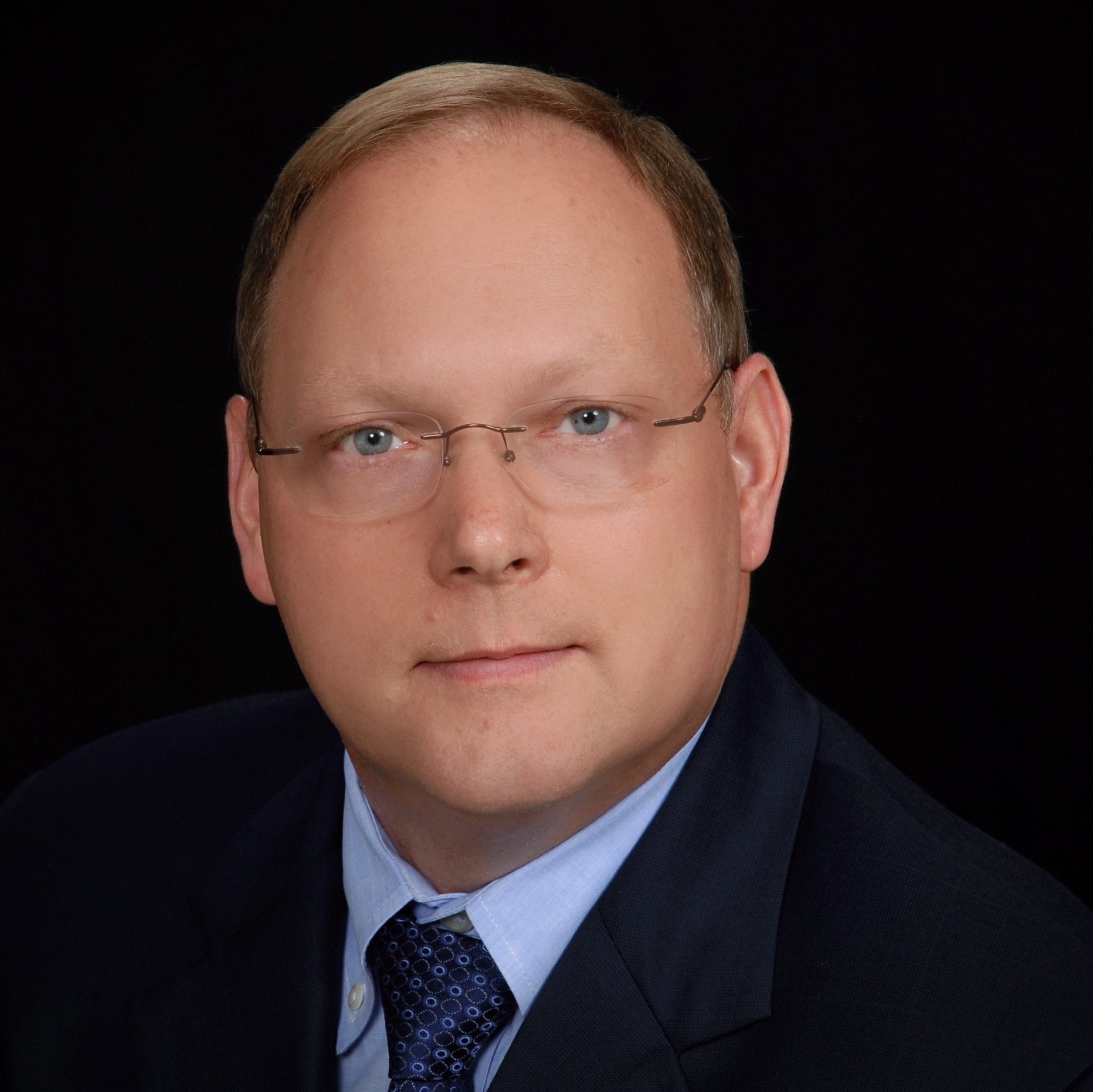 Gerald R. Wood - Immigration Lawyer
Phone: 800-251-6649
---
He has really done a lot of extra effort for me to get my Citizenship.  I highly recommend him to anyone when they need an immigration lawyer.
Donald W.
Thank you for helping me with my case.  This has changed my life forever.
Dan D.
Ready To Get Started?
Call Immigration Lawyer Gerald R. Wood For Your Free Consultation.
Call 800-251-6649